#CreativeCollisions : An Interactive Dance Garment and Performance March 5th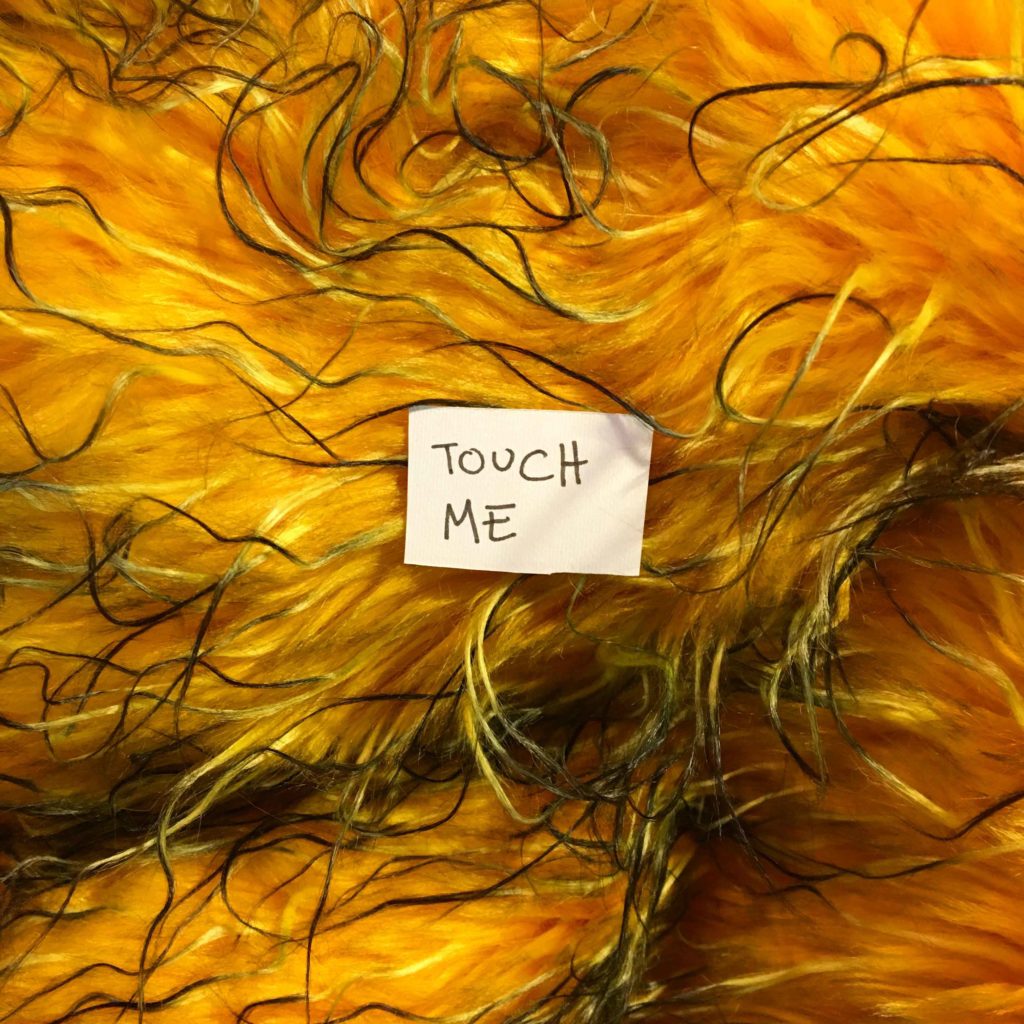 The Georgia Tech – Wearable Computing Center and Arts@Tech have joined forces with the support of an IPaT / GVU Engagement Grant to explore the sometimes tumultuous, but creatively rich relationship that develops in collaboration between the Arts and Technology/Engineering. This project aims to make effective Dr. Bolter's quote that "the arts are the tip of the HCI sword" by enabling effective communication, creating useful artifacts, and engaging the Georgia Tech community to catalyze processes by technologists and artists in showcasing the work happening here on campus. The culmination of this project is a collaboration artist, Katherine H. Fisher / Safety Third Productions, to build a wearable garment that engages audience participation in her performance piece at the First Center for the Arts on March 5th 2017.
The interactive garment affectionately nick named "le Monstre" will have interactive fabric touch surfaces, distance sensors, and stretch sensors. As Katherine Fisher interacts with the audience the garment will change color and glow with greater intensity as she approaches audience participants. If they touch the garment stage lighting and sound will change and respond to their interaction.
The arts can be a natural and effective showcase to demonstrate the potential of cutting-edge and advanced technologies. However, there often exist barriers in access, communication, and collaboration between artists and technologists. With a thoughtful plan to bring artists and technologists together in collaborative workshops, this engagement grant offers opportunities for artists to learn about engineering and technology creative processes, while also allowing experts in engineering and technology to see first-hand what artists need to relate to broad audiences in site-specific locations in their process and practice.