On You: Wearing Technology / June 26th – Jan 8th.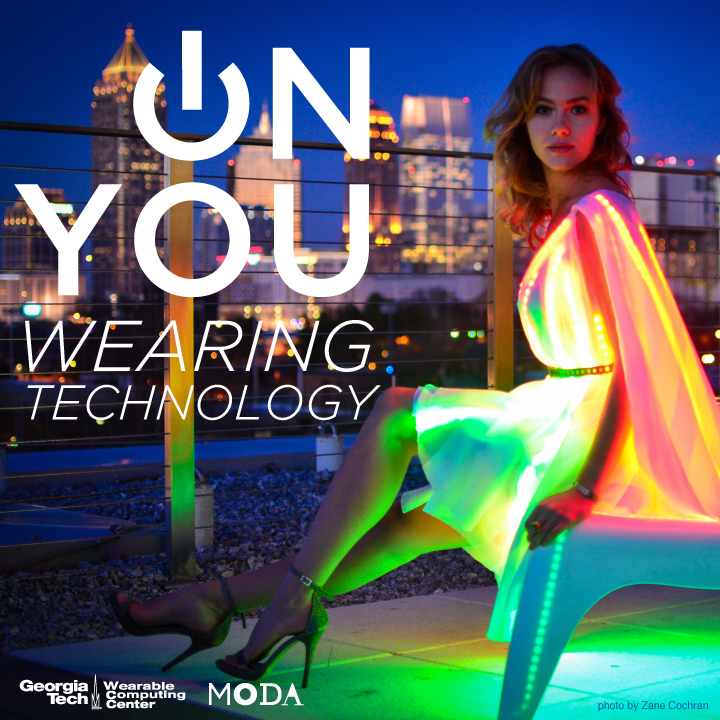 The Wearable Computing Center's traveling exhibition that I co-curated will be showcased at the Museum of Design Atlanta MODA from June 26 through October 2, 2016. There are some new additions to the exhibition including the PIXI dress pictured (Photograph by Zane Cochran). The PIXI I designed by Zane Cochran, Sonia McCall, Summer Cao, Kara Kenna, and the PIXI II designed by Zane Cochran and Sonia McCall anchor the exhibition with a dazzling light display. Other new items include Mi.mu gloves designed by Hannah Perner Wilson and Rachel Freire in collaboration and for Imogen Heap. Visitors can also see some new wearable tech from companies like adidas and Jawbone.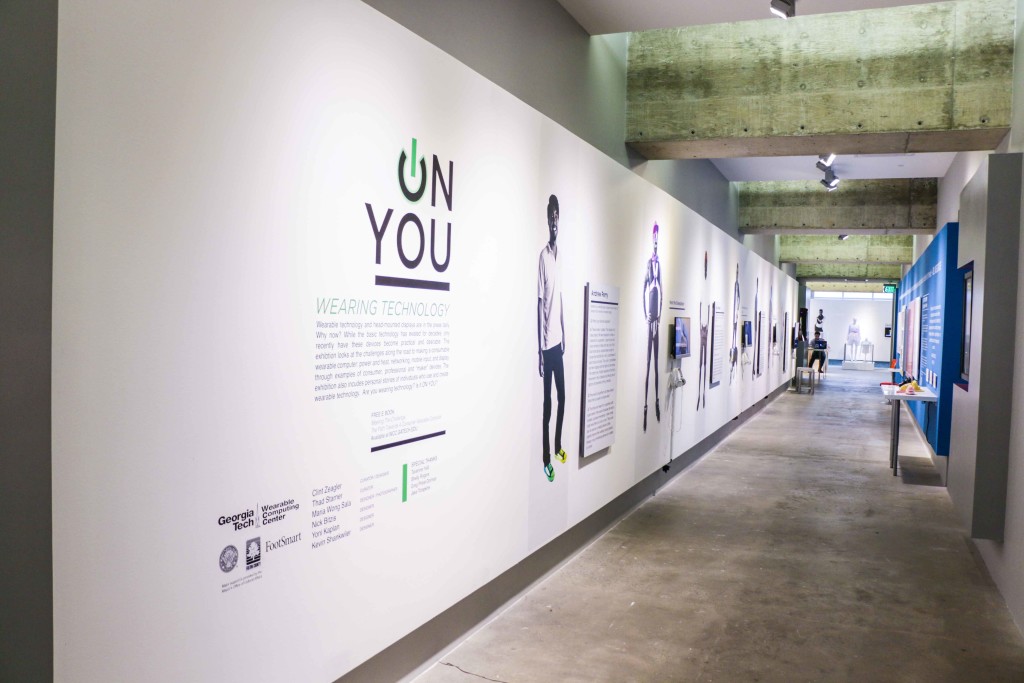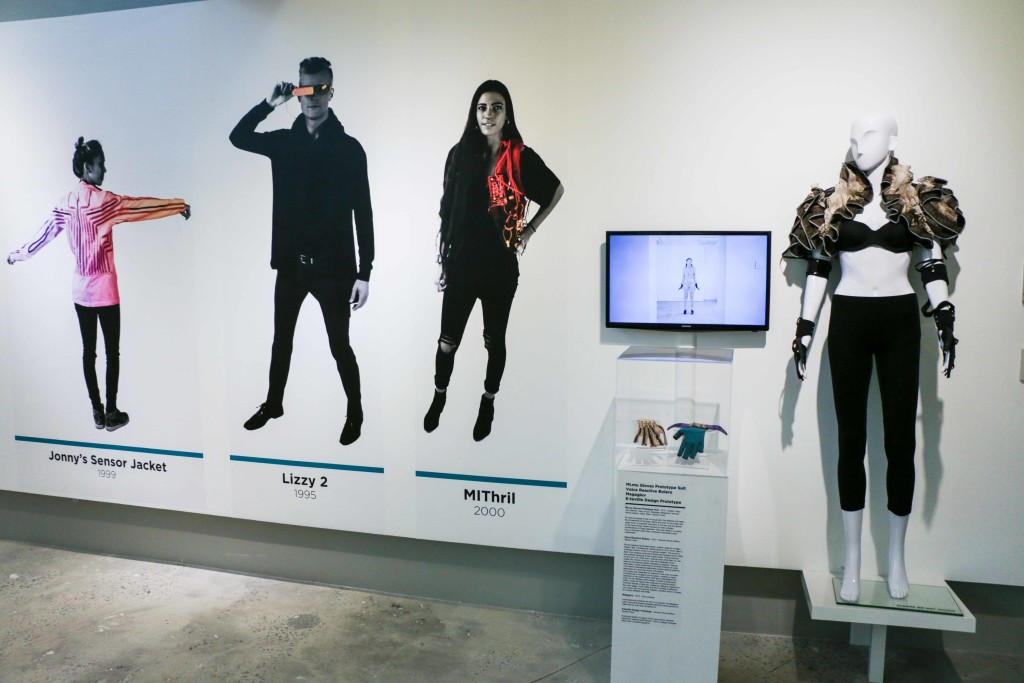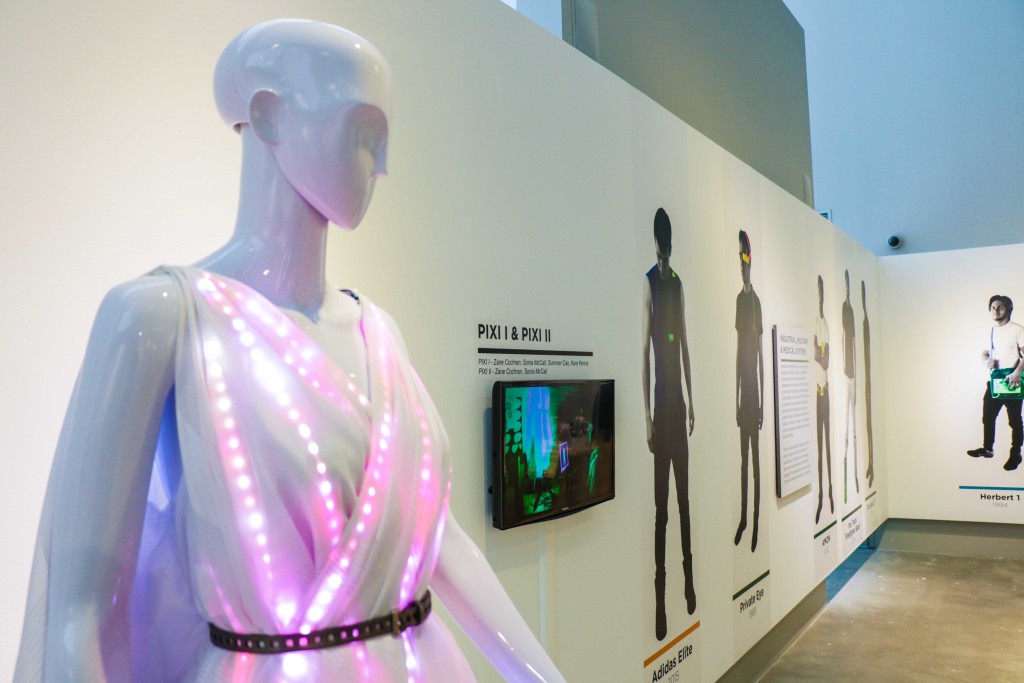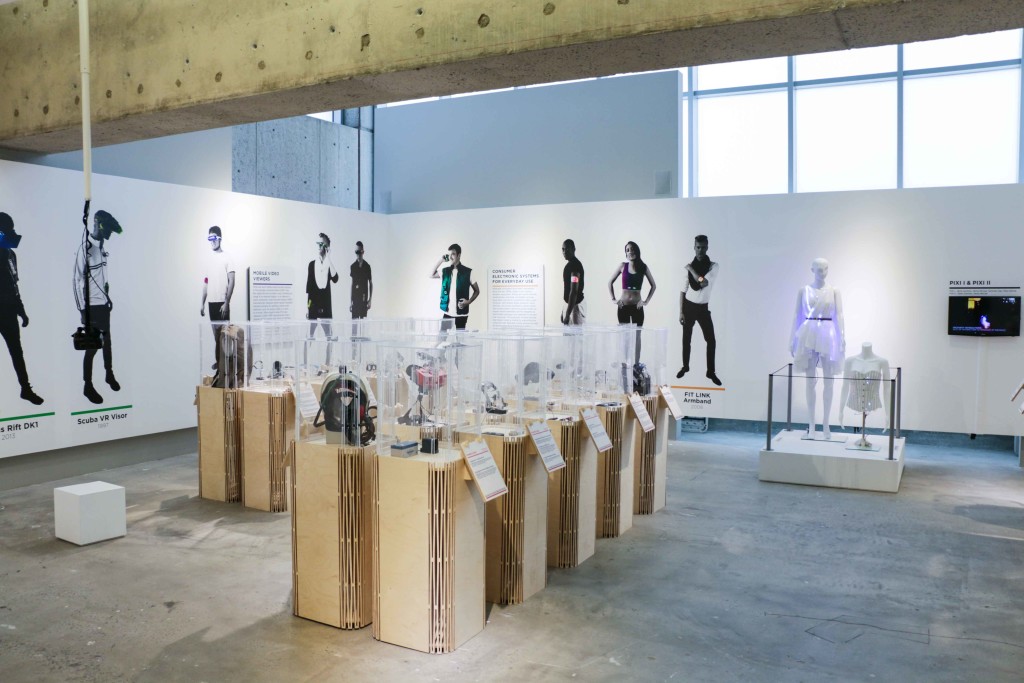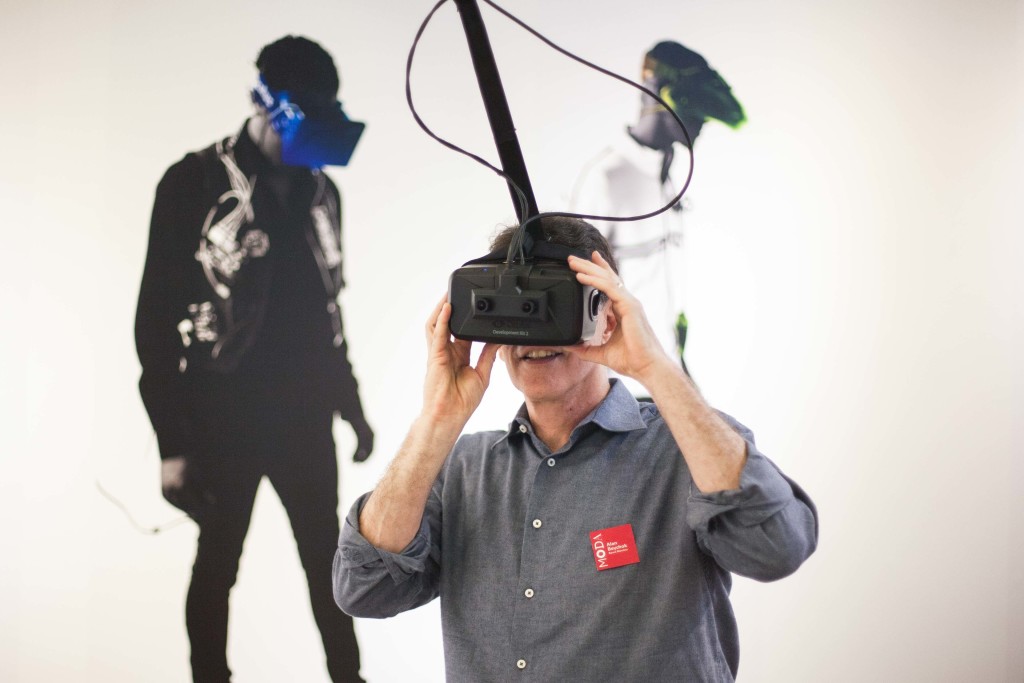 Be sure to go by and check out the personal stories of Atlantans who develop, use, or make their own wearable technology.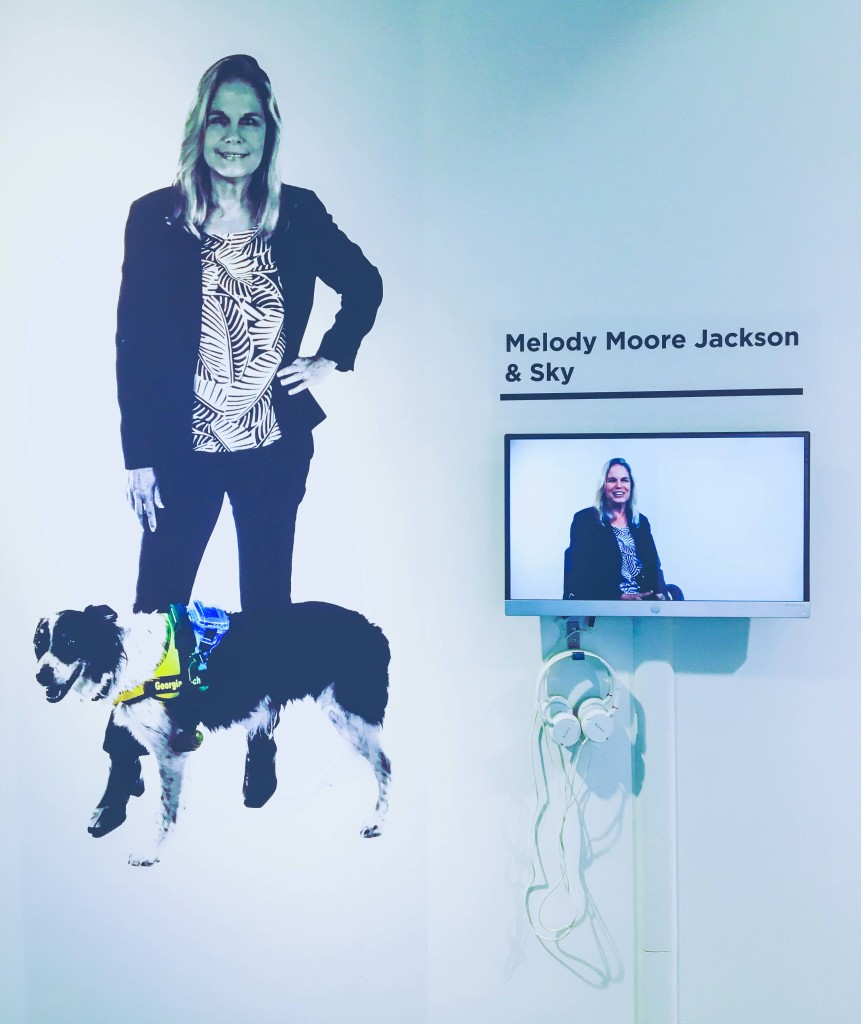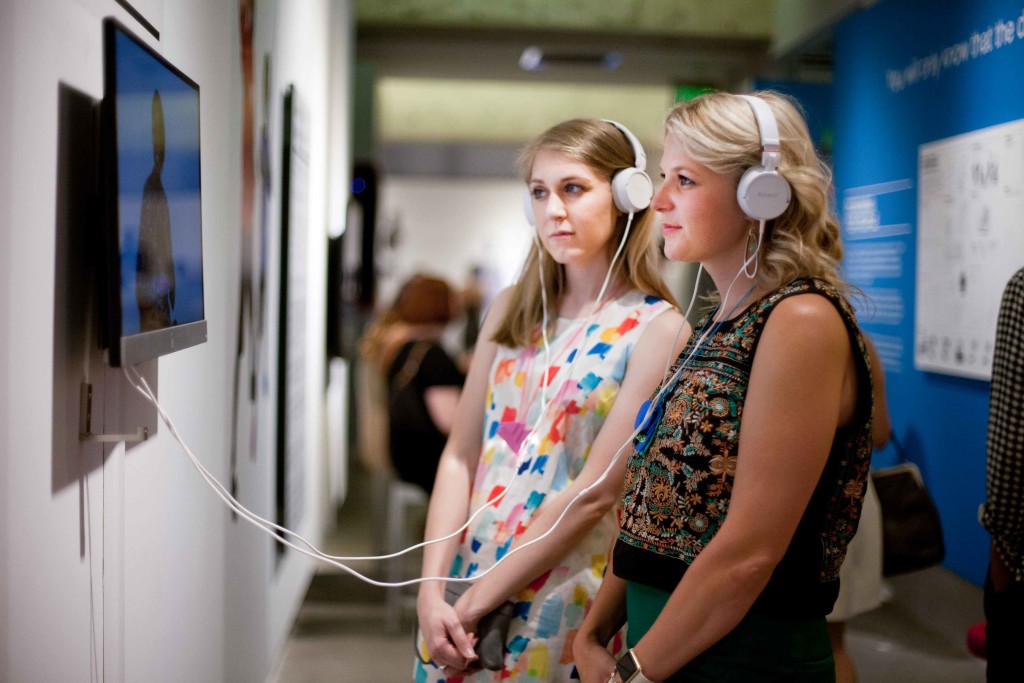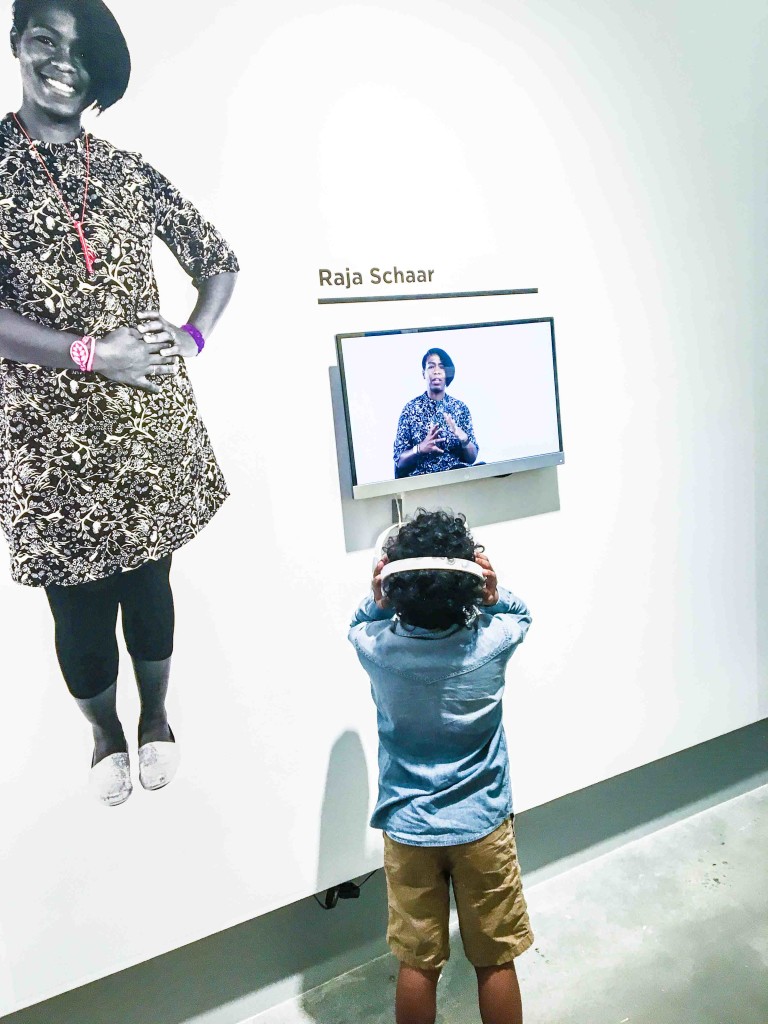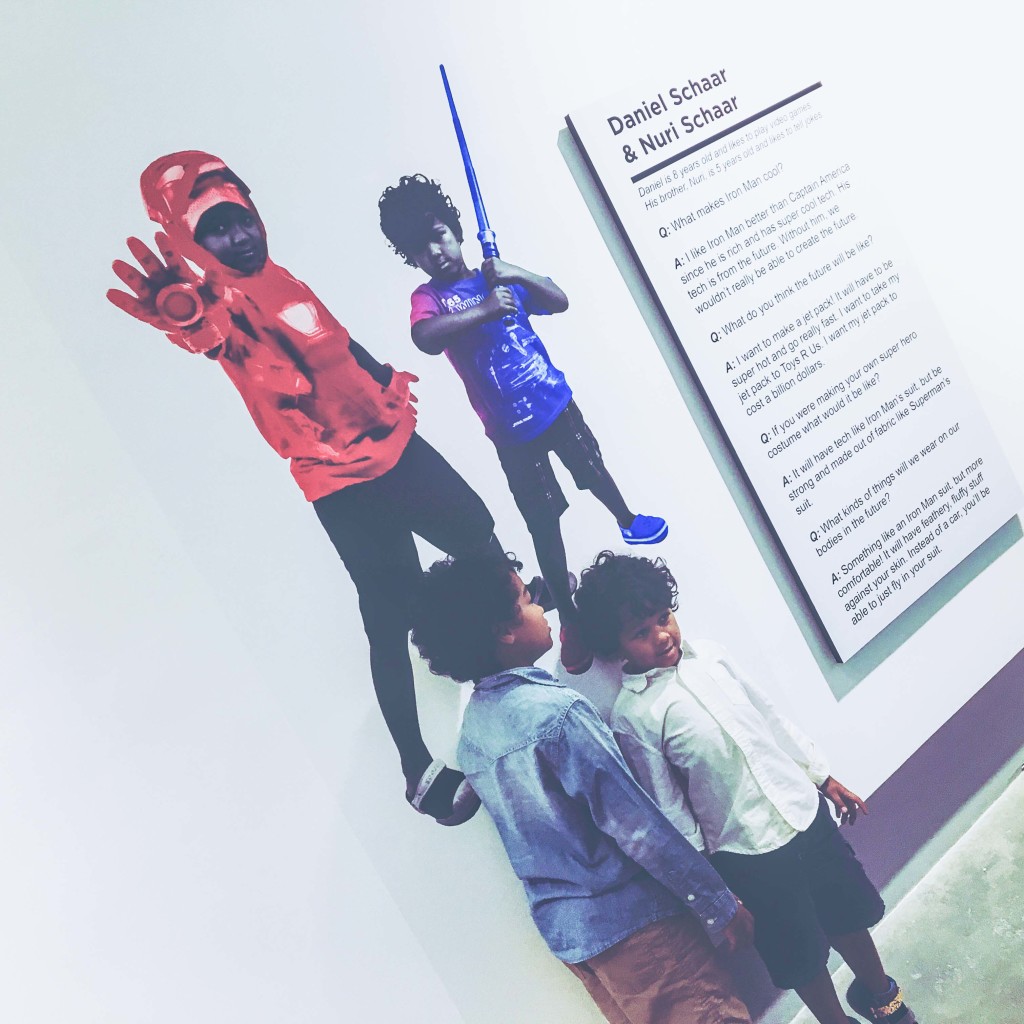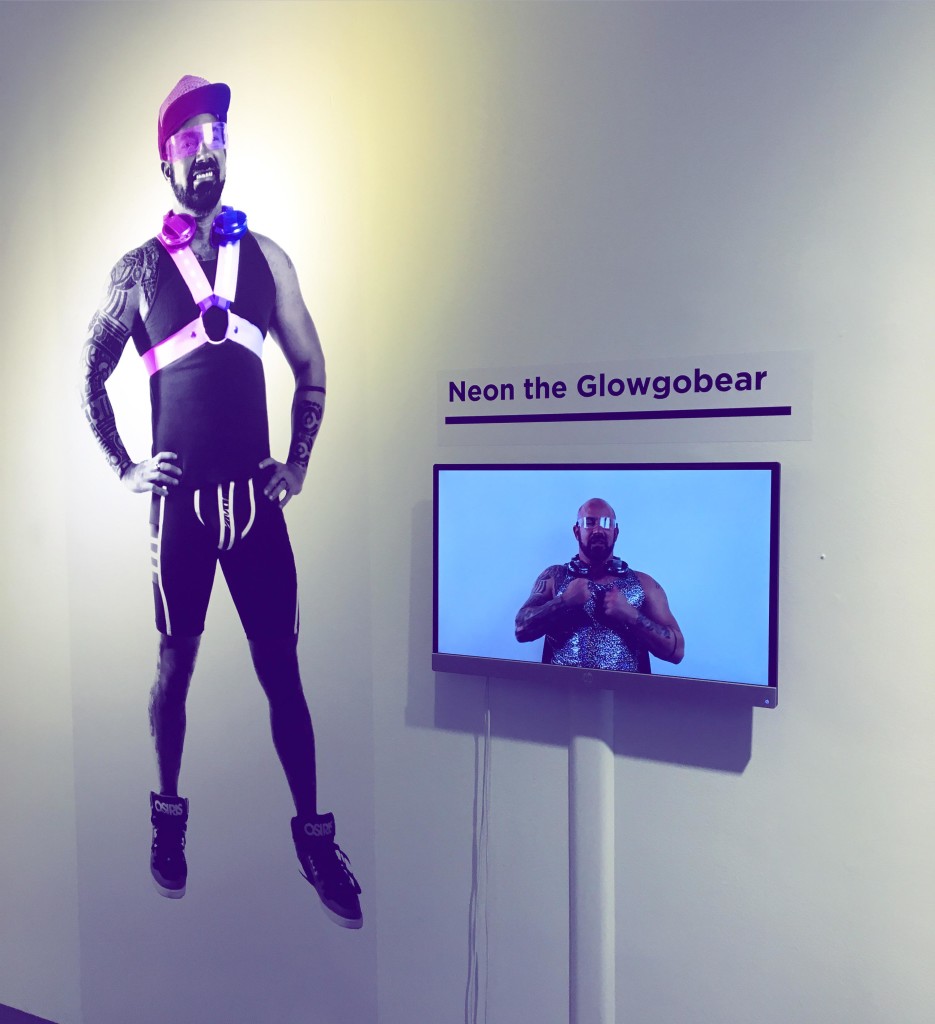 Also stay tuned for great events surrounding the exhibition. Check out these photos from the opening party where guests were invited to make their own light-up LED wearables!