On You: A Story of Wearable Computing @ The Computer History Museum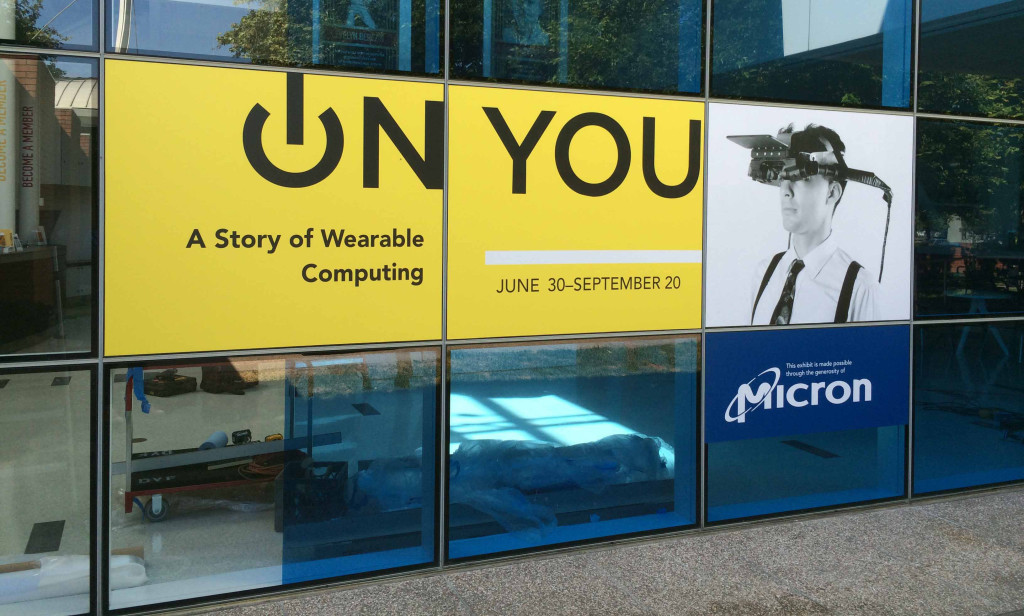 The Wearable Computing Center's   wearable computing exhibition has some new items and new video content.  We gave it a new / old name and set it up in the lobby of the Computer History Museum in Mountain View CA.
If you are a Georgia Tech alumnus (or current student / faculty / staff) take advantage of the Georgia Tech free entrance day on September 19th.  The exhibition closes on September 20th.