MEETING BERLIN: Wearable Computing Exhibition at the Factory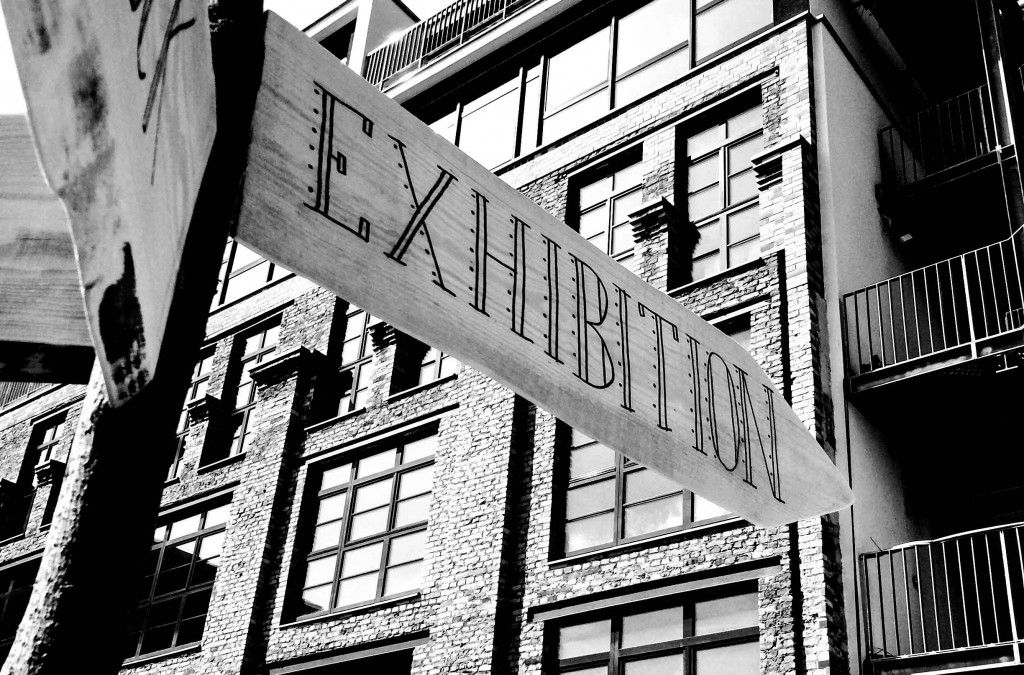 We were very lucky that Meeting the Challenge (online exhibition at wcc.gatech.edu) was invited to the grand opening of the Factory Berlin (Factory Website / Facebook).  Over 800 startup enthusiasts came through our exhibition on wearable computing at the brand new Factory.  The Factory seems like a great concept and is now part of the Google for Entrepreneurs family.  Here is a great article about the factory and our host Simon Schaefer from fast company.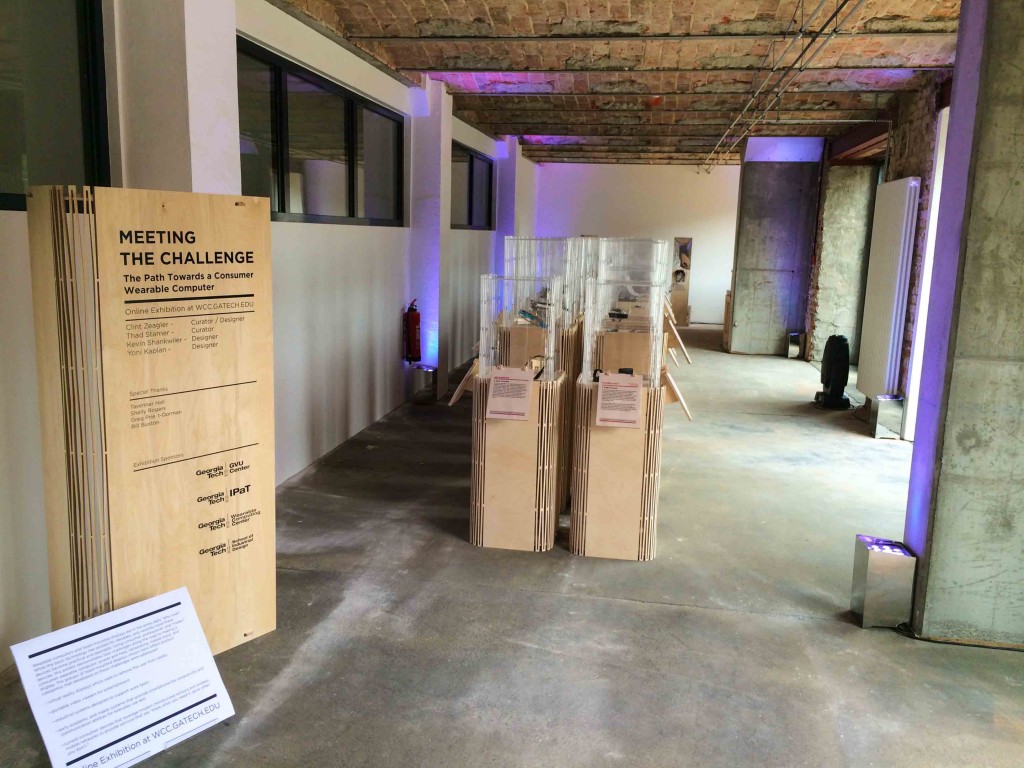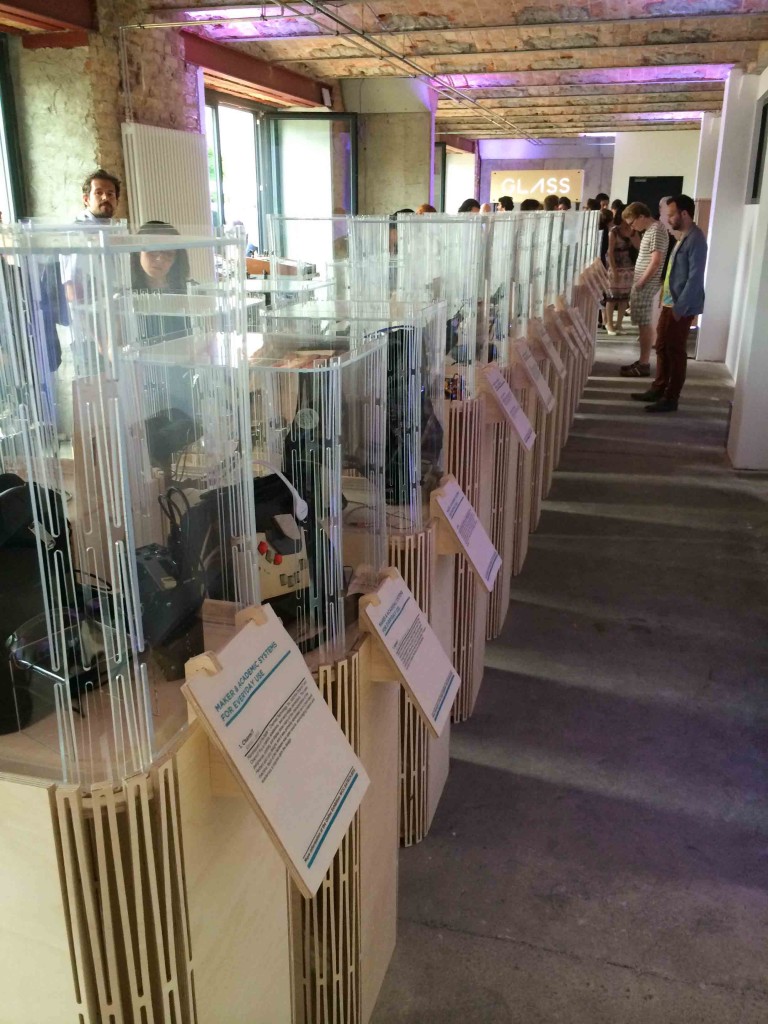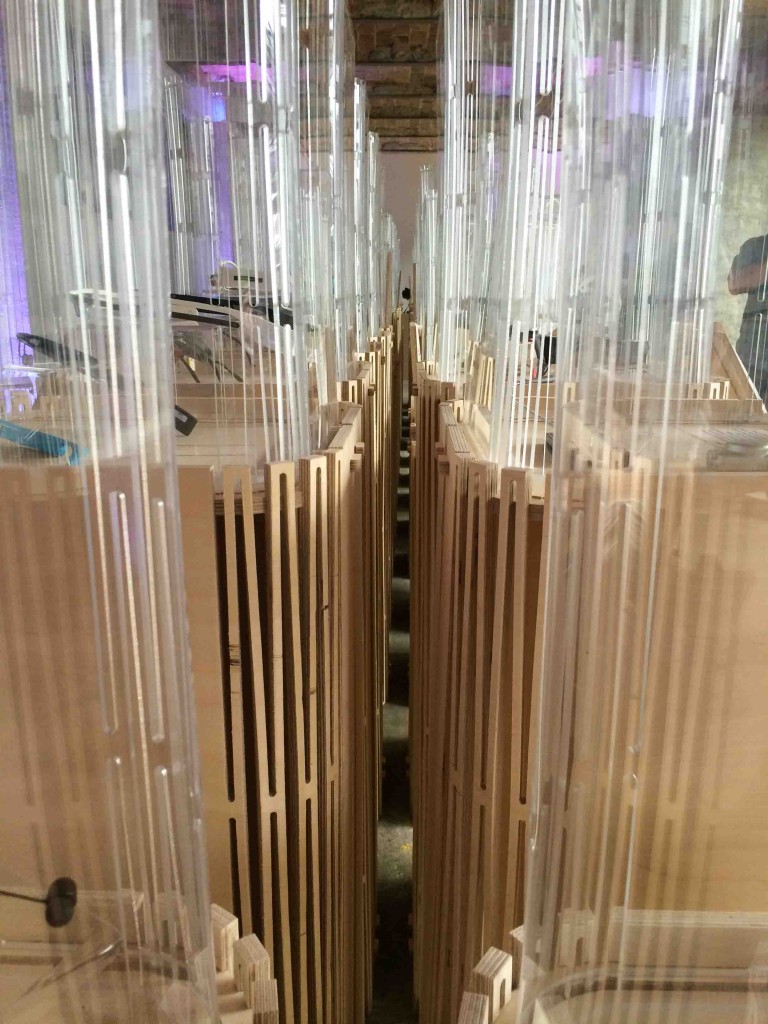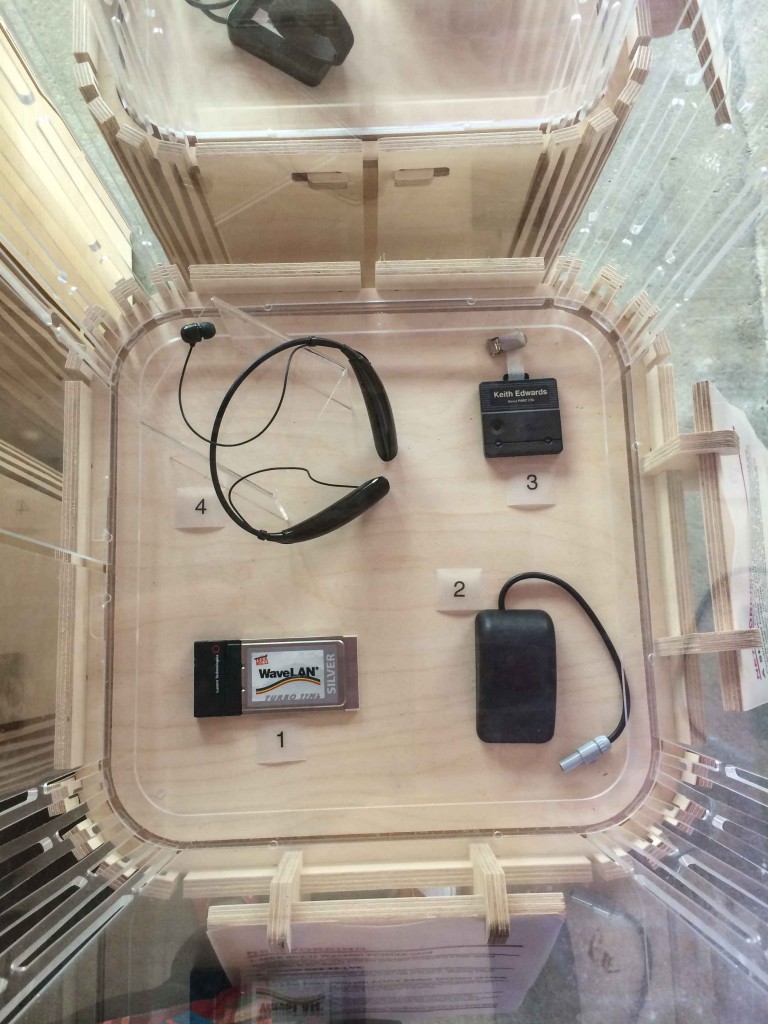 We also met some great people along the way.  Berlin is full of exciting startups and creatives.  The factory shelters a number of them and even global companies such as Sound Cloud and Mozilla.  We even had some wearable electronics show up to our exhibition.  Thomas Gnahm from Trafo Pop came to the exhibition in full LED regalia.  Trafo Pop proudly proclaims "Wearable electronics, textiles and chain grease. We are a Berlin-based group of professionals who like to make fun stuff with new technology – and we love cycling!"  I'm excited to see what comes from these guy's creative and motivated spirit.